Financial Market Microsturcture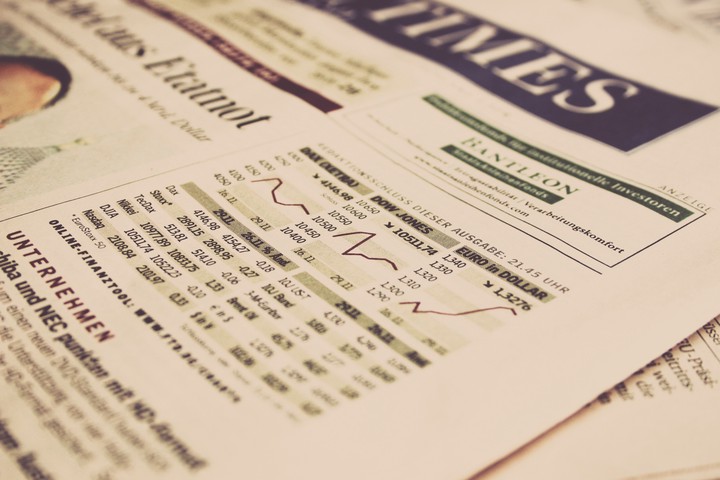 Overview:
Market microstructure studies price movement and how trading takes place in financial markets.
First, We analyze the movement of security prices by fundamental analysis, technical analysis, time series, trade price and factor price models.
Second, we investigate models of trading: inventory models, sequential trading models, strategic trading and behavioral models.
Topics:
Fundamental analysis
Technical analysis
Time series analysis
Event study methdology
Factor pricing models
Inventory models
Sequential trade models
Strategic tarde models
Behavorial models
Overview Video: